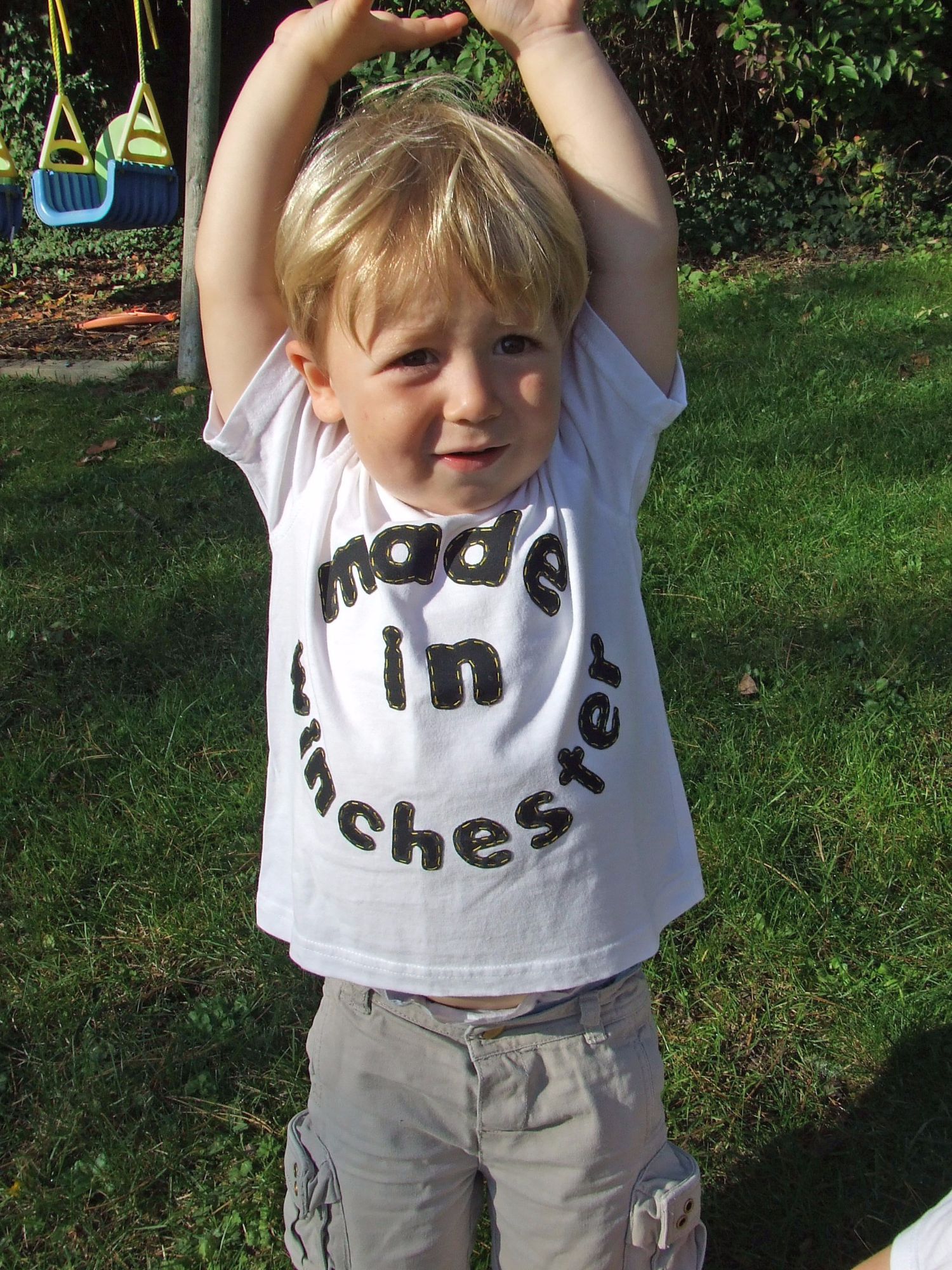 Lemon Tree Trading is based in historic Winchester. We are creative mums with backgrounds in fashion and retail and have been selling through Notonthehighstreet since 2011. Our children are now grown up but we still love making for others!
We specialise in hand appliqued items for children and babies that are perfect for marking special moments and celebrating key events in family life.
Everything is made to order - so if you see something you like, but would like it tweaked a little, please let us know and we'll see what we can do.
We choose fabrics that we love, to make the products look great . Please be aware that the fabrics can vary from time to time from the ones shown in the photos, but we're sure you'll love them just the same.
Please don't hesitate to contact us via our email: [email protected]